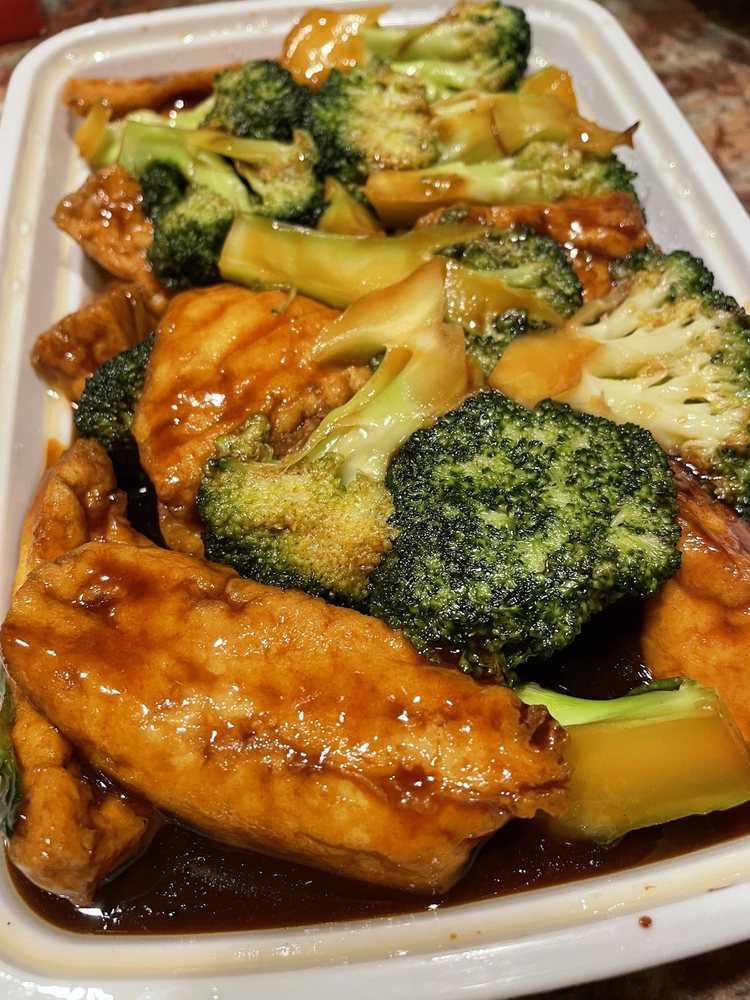 Best Chinese Food in Port Richmond
Welcome to China New Star where we consistently have been voted for serving the Best Chinese Food in Port Richmond and surrounding areas! Dine in or Take-Out and convenient fast delivery is available. WE HAVE COUPONS! $8 OFF $80 / $6 OFF $60 / $3 OFF $30!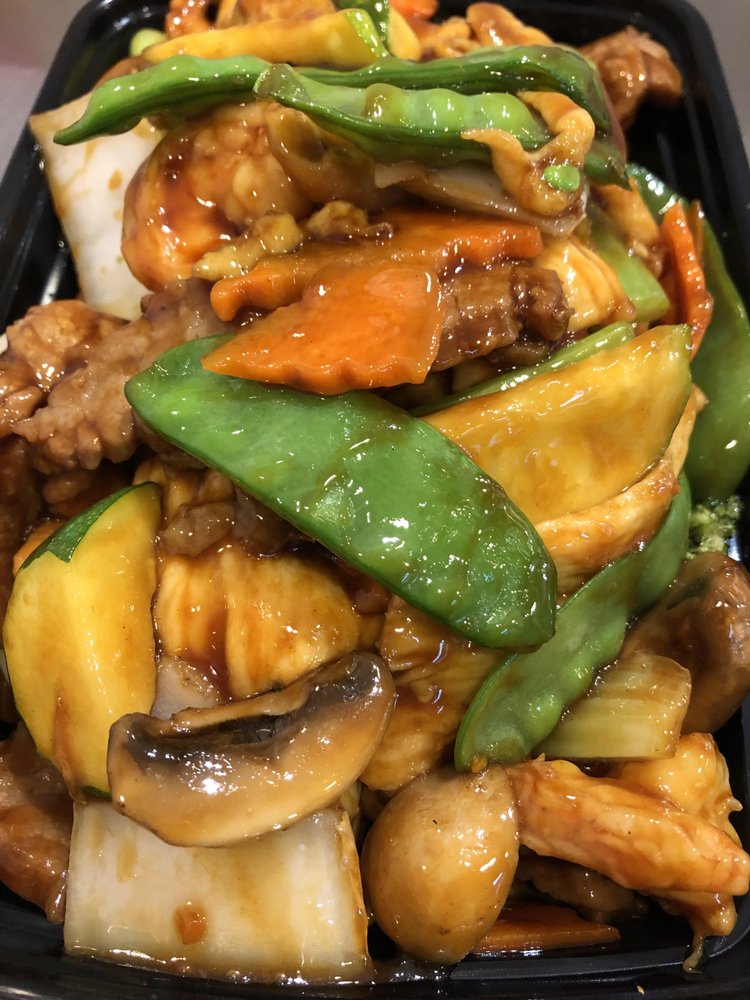 Szechuan Style & Cantonese
We incorporate some of the best Asian, Chinese Flavors you are used to. Our menu features unique dishes including items such as Szechuan Style String Beans ! Golden Coin Steak and Seafood Combinations. We accommodate all flavors, Hot and Spicy, Medium, Mild or No Spice. Just let us know.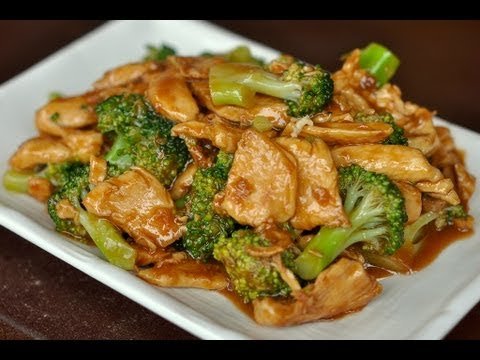 Hunan Style
Try our Fong Won Delight, Shrimp & Sliced Beef sauteed with broccoli, corn and mushrooms in a hot and spicy sauce. Surrounded with Fong Won Gai, a Ham Stuffed Chicken Breast! Truly unique dish you won't find on any other Staten Island Menu.
Subscribe to EXCLUSIVE DEALS
Subscribe for Email and/or Subscribe for SMS phone
Contact & Hours
Opening Hours
Sunday: 12:00 pm - 09:15 pmMonday: 11:15 am - 09:15 pmTuesday: 11:15 am - 09:15 pmWednesday: 11:15 am - 09:15 pmThursday: 11:15 am - 09:15 pmFriday: 11:15 am - 10:00 pmSaturday: 11:15 am - 10:00 pm
Contact
Tel: 718-815-5826
1640 Forest Avenue, Staten Island